Djerba Island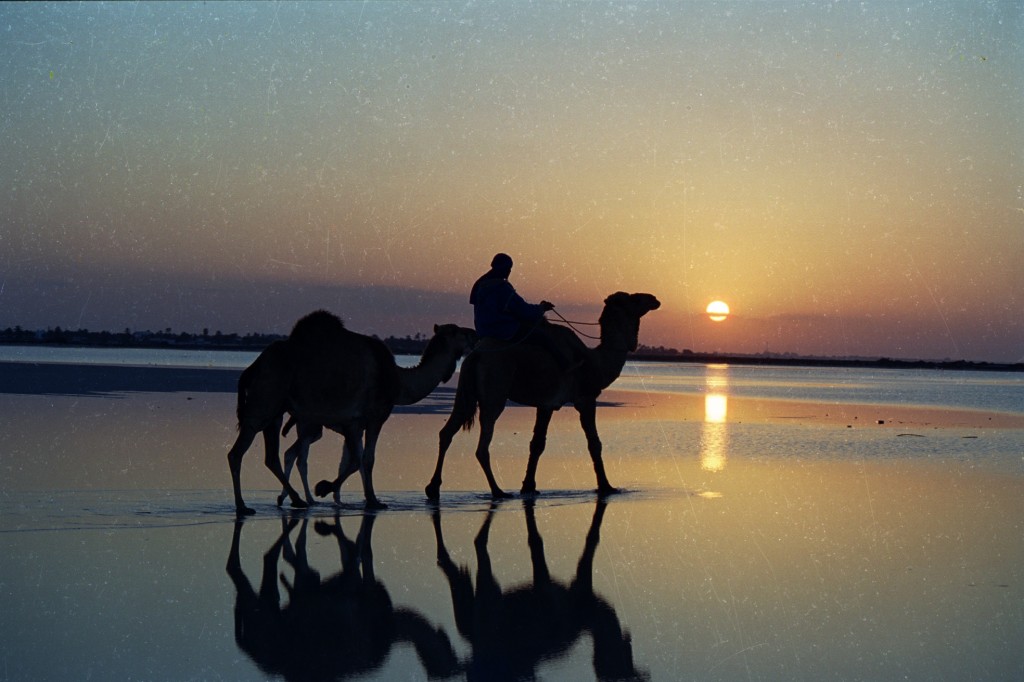 Djerba, Jerba or Jarbah Island:
Country: Tunisia
Population: 139,544
Area: 514 sq km
---
Travel guide to The island of Djerba:
The island of Djerba, also spelt as Jerba or Jarbah island, the largest island of North Africa, approximately 20 X 20 KM, located South-west of Tunisia, about 575 km East of Tunis ( Capital of Tunisia)and 124 km west of Tunisian/Libyan border of Ras Ajdir. Djerba island is the most tourist attraction destination and a holiday vacations hotspot in Tunisia, for its soft sandy beaches, warm Mediterranean water, mosques, small villages shaded by palm trees and a history of ethnic and religious diversity more pronounced than in the rest of the country.
---
Climate & when to go:
Djerba island has a Mediterranean climate, hot dry in summer and mild in winter. Visiting Djerba is best in spring time, between March & May, with warm temperatures and wild flowers covering the countryside. Summer is great time for beach holidays. The sahara desert is too hot in summer, and the best time to visit Djerba if you want to join an adventure tour to the Sahara desert is in late autumn between October & January.
---
What to see:
Houmt Souk including the museum, colourful markets, Borj El Kebir Marina, and Habib Bourguiba street. Guellala Village and its museum, Fadhloun mosque, El Ghriba synagogue in Erriadh village, Djerba Explore Park : Mediterranean Crocodile Farm and the impressive Lalla Hadhria Museum. Ras Rmel known as the Flamingo or Pirates island.
---
Before you go:
Visas And Passport Requirements:
Nationals of most Western European countries including Canada, Algeria and Libya can stay up to 3 months without a visa. An entry stamp  at the entry point required. US passport holders can stay up to 4 months. Australians and South Africans can get a 3 moths entry visa on arrival. Other nationalities need to apply before arrival.
Travel Insurance:
Before you travel, please make sure that you have a comprehensive travel insurance and check what circumstances, destination and activities are covered. Choosing a travel insurance that covers your destination and the activities you are taking is highly advised.